Virtual Classroom
Welcome! to our virtual learning center. We will be adding at least one topic a month so check back often or sign up for our newsletter and select Virtual courses to find out about new topics as soon as they are launched!
Most of our programs require Flash on your system.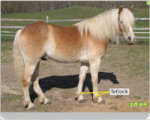 Parts of the Horse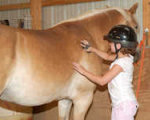 Daily Grooming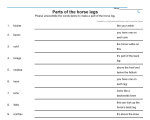 Worksheets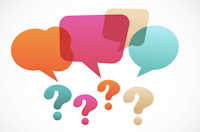 Coming soon
If there is a something that you are interested in learning or have a question about, feel free to email us and we will try to cover it in one of our upcoming lessons.
Send your suggestions by email