Hooked on Horsessm
We will have our Wee Ride camp the week of July 25 - 28 and August 15 - 18.
make this a Mom and Rider Fun Summer!
Cost is $40 a day or $140 for the 4-day week.
Each session begins at 1:00 pm and ends at 4:00 pm
Mom (or Dad) learn about horses right with their horse-loving child!
This camp is perfect for the youngest horse lover!
Classes are short so no one gets bored. Each day is filled with a riding lesson plus other horse and farm related activities! Each camper needs an adult to join in the fun with them. It can be a parent, grandparent, babysitter, or friend.
The adult will walk along side the rider and may also assist with the crafts and other activities. It will be a fun day for everyone!
Riders MUST be at least FOUR (4) years old and can be as old as 6 (almost 7).
For more information or to register, Click here.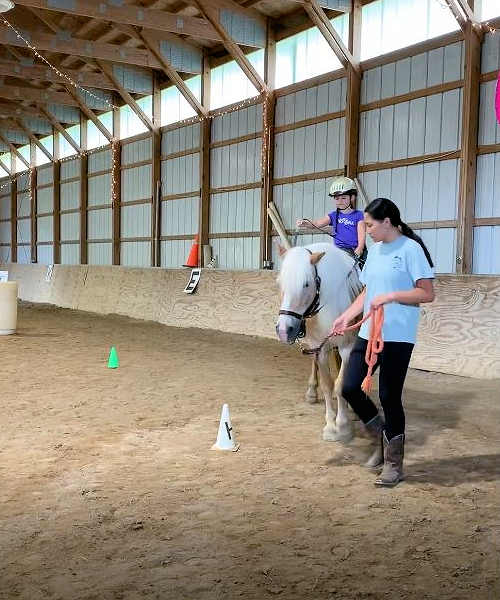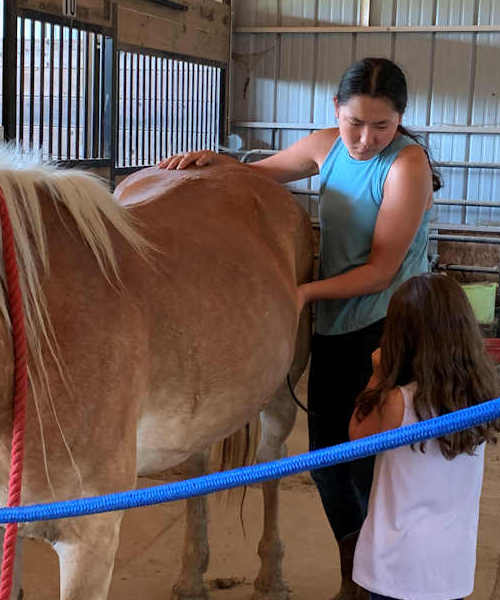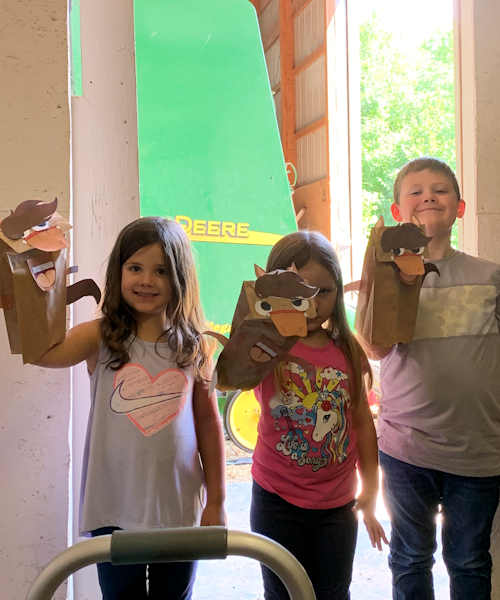 Activities for 2022!

Wee Ride - 4 to 6 year olds
Hooked on Horses - 7 to 12 year olds

How to dress -
Riders are expected to wear long pants and smooth-soled boots with a small, 1/2" heel.

Helmets are provided for this event. Riders may bring their own ASTM/SEI certified helmet. Bicycle, roller blading, or other sport helmets are not acceptable.
Riders need to have a Rider Liabilty Release form on file to participate in this event.

Highlights of Wee Ride 2021 Day 4